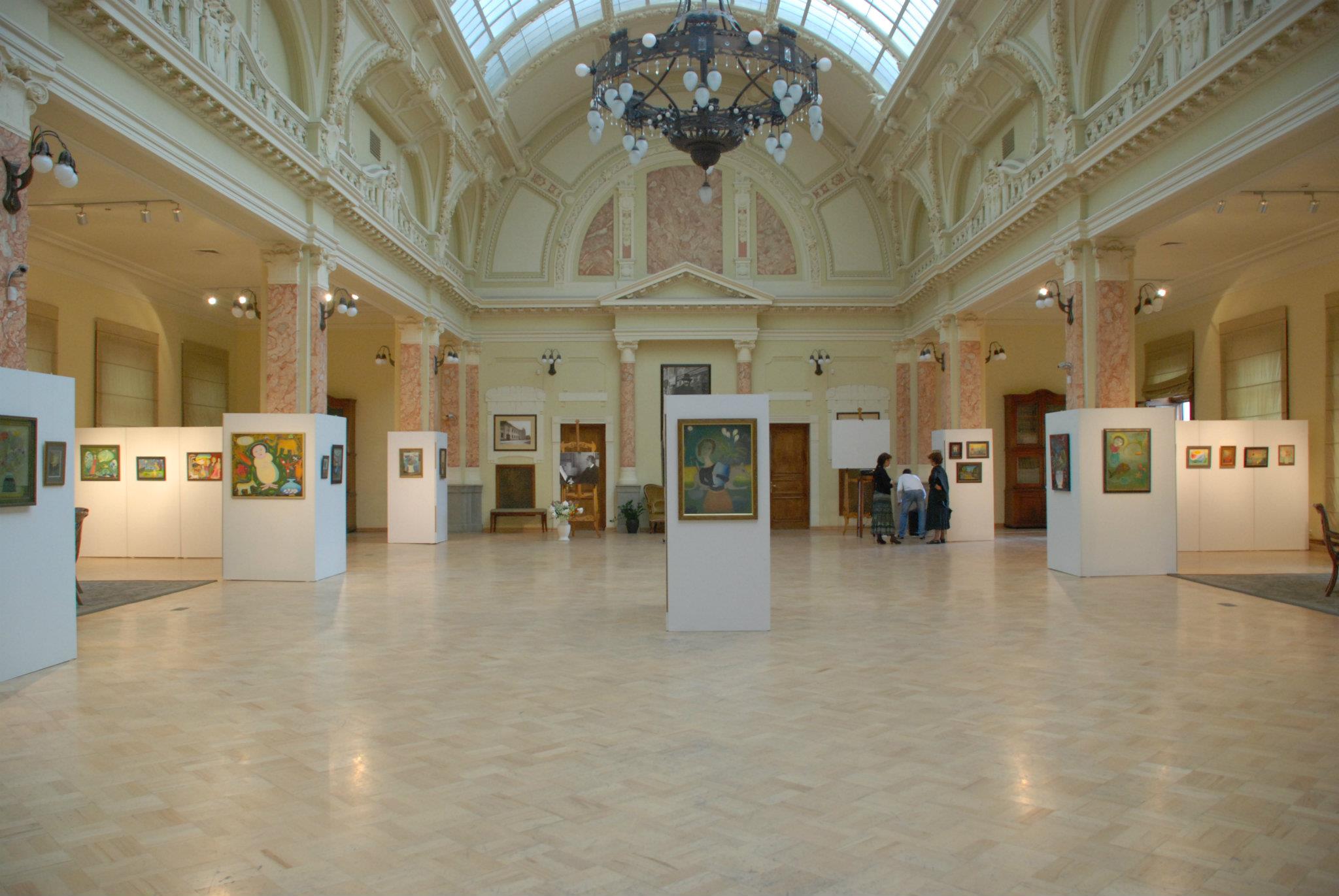 Public Relations and Cultural Programs Division of the National Parliamentary Library of Georgia arranges events initiated and organized by the library or planned on the request of individuals and organizations.
The Library hosts a wide variety of cultural and educational events including book presentations, exhibitions, conferences, concert-exhibitions, jubilee evenings, public lectures, scientific conferences, poetry recitals, film shows, and much more.
The National Library has three halls on offer: the Exhibition Hall, the Conference Hall and Auditorium equipped with modern facilities. All three halls are located in the 3rd building of the library (7 Gudiashvili Street).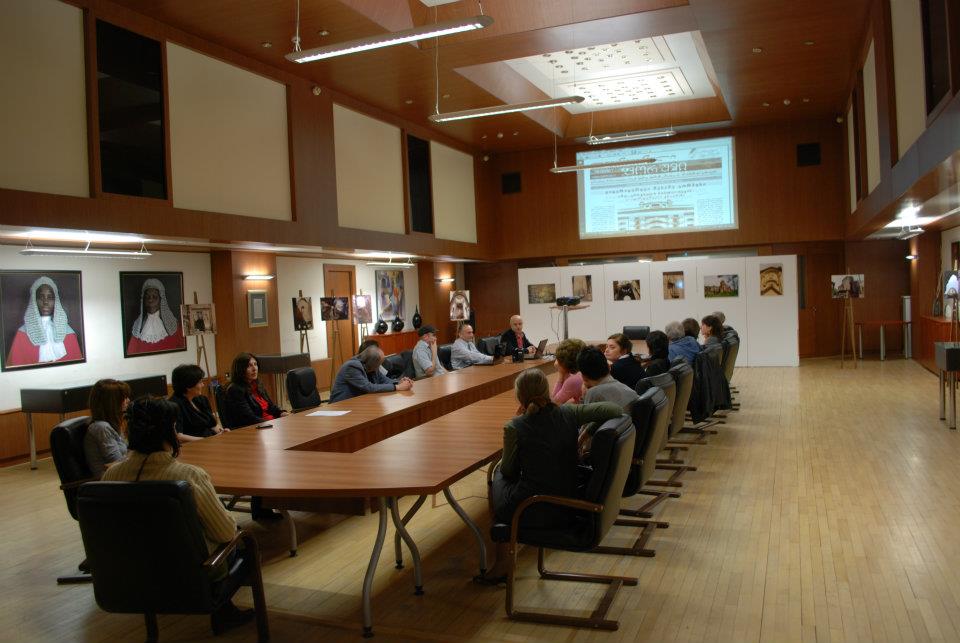 Individuals or organizations willing to arrange an event in the premises of the National Library should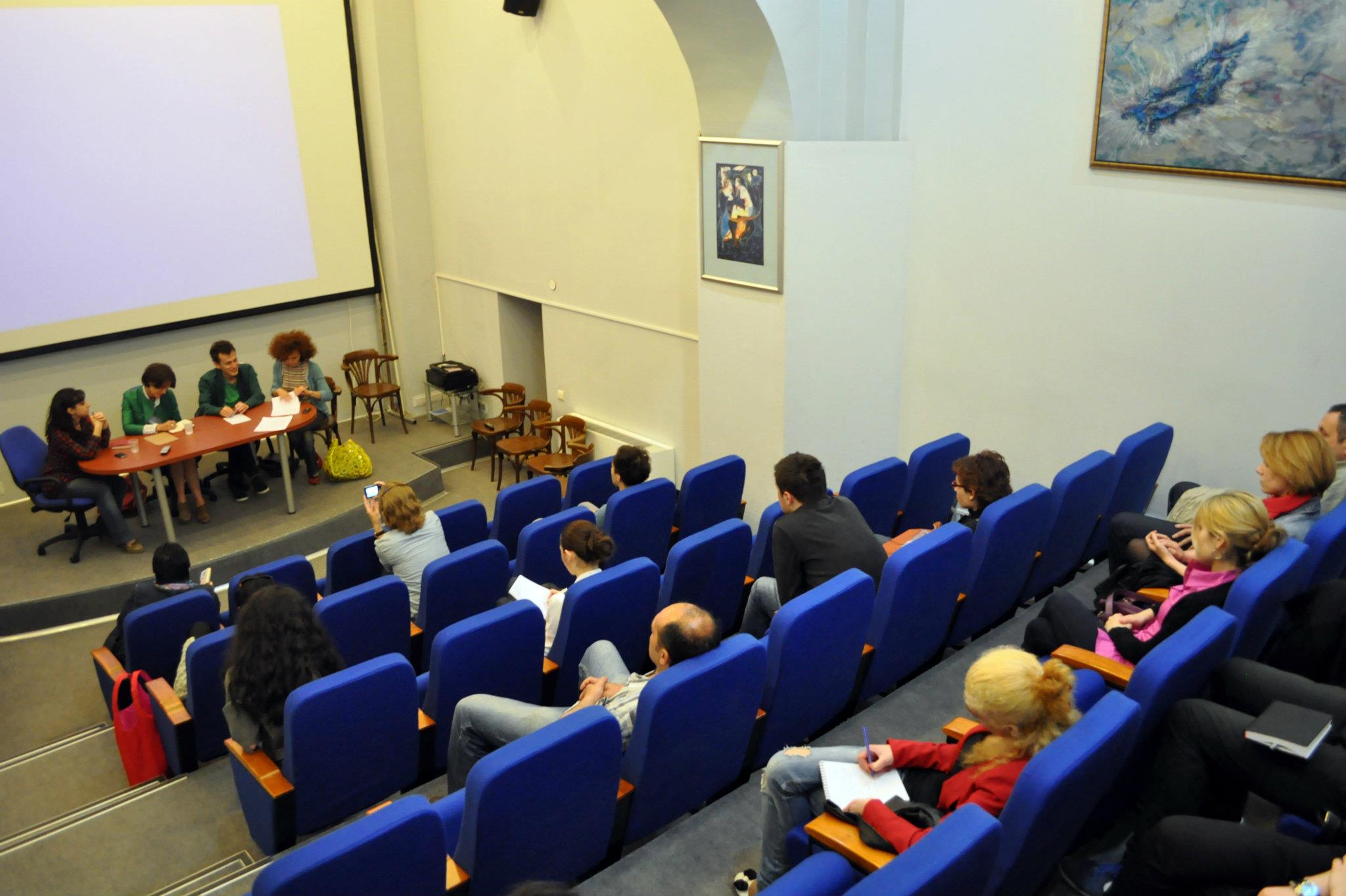 apply to the library board of directors with an official request. The board of directors will discuss and take subsequent decision on appropriateness of the event to be arranged in the library and its compliance with the goals and objectives of the National Library. Priority is given to the cultural, educational and scientific events.
The National Library provides all the services free of charge.