Dear Readers,
the Marjory and Oliver Wardrops Anglo-American Reading Hall invites You to our English Language Evenings again.
The first meeting will be held on 13th October, 18:15.
The lessons will be led by our American Friend, Jed Gourley, Director of the American-English Conversational club "Cartwheels". An educated businessman and diplomat, he has lived in Georgia for two years and teaches English with innovative methods, films, games, plays, texts etc.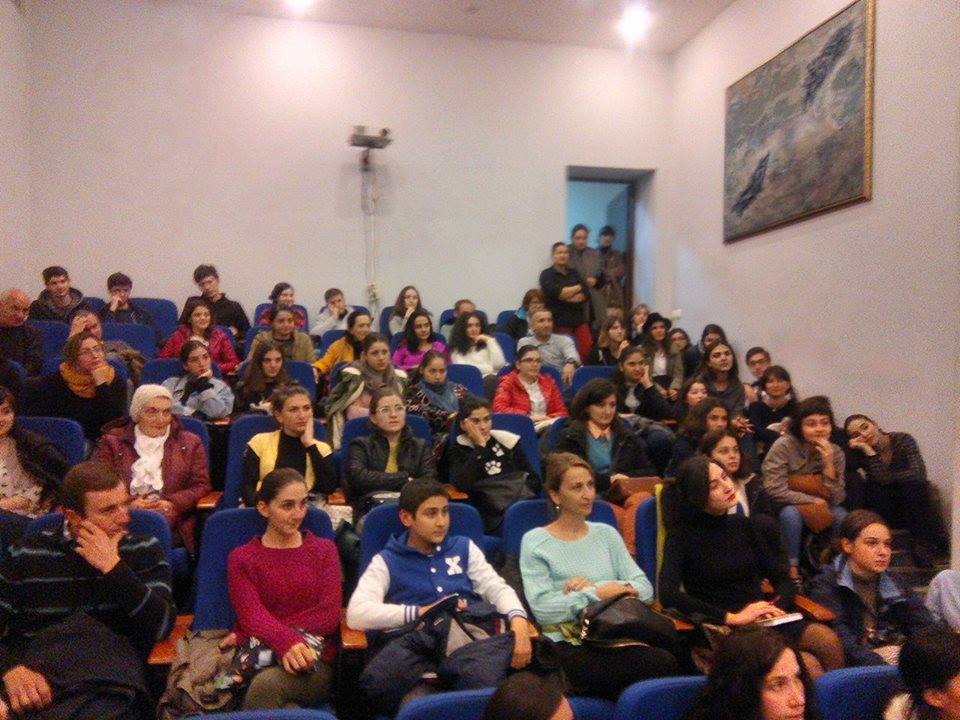 Every Friday, at 18:15, event is free, everyone is welcome!