Dear Readers,
Embassy of the United States in Georgia and the National Parliamentary Library of Georgia present "American Film Showcase". Every month, our american guest will present the film, discussions will follow the screeining.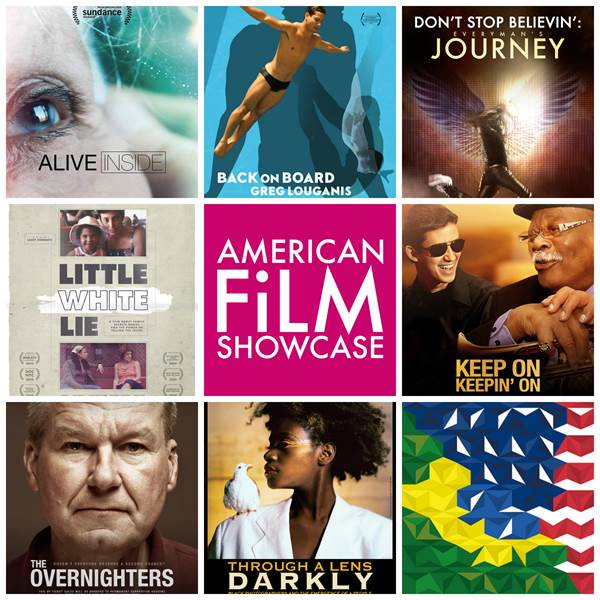 The American Film Showcase is the major film diplomacy program of the US. It brings award-winning contemporary American documentaries, feature films and animated shorts to audiences around the world, offering a view of American society and culture as seen by independent filmmakers.
On 22th March we begin the project with a film dedicated to the Women's History Month - CodeGirls.
Join high school-aged girls from around the world as they try to better their community through technology and collaboration in this thrilling, heartfelt documentary.

By 2017, the app market will be valued at $77 Billion. Over 80% of these developers are male. The Technovation Challenge aims to change that by empowering girls worldwide to develop apps for an international competition. From rural Moldova to urban Brazil to suburban Massachusetts, CODEGIRL follows teams who dream of holding their own in the world's fastest-growing industry.
Admission is Free, Everyone is Welcome!
For more information ask at the Marjory and Oliver Wardrops Anglo-American reading Hall.