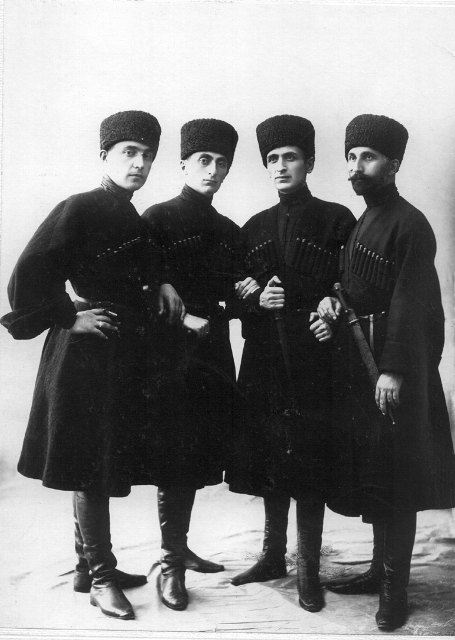 In 1921–22, he founded and led the magazine Khomaldi ("Vessel"). From 1934, he was a co-worker of the newspaper Zaria Vostoka. His first verses appeared in the magazine Teatri da Tskhovreba ("Theater and Life"), in 1910. His first collection of poems Mzis Sitsili ("The Laughter of the Sun") was published in 1913. Later were published his other books and Collected Poems as well as his short stories in two volumes, etc. Many of his poems are dedicated to Tbilisi City.
He died in 1954 and is buried in Didube Pantheon.
One of Tbilisi's streets is named after Alexandre Abasheli.