"We had decided that Tbilisi is the planet we would never reach. Will Tbilisi, the Georgian Paradise,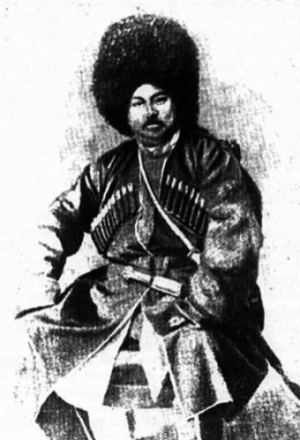 remain in our dreams after waiting so long? But we gave the cry with joy. There is Mtkvari storming opposite the road. The town was spread in terraces on the slopes down to riverside, with the houses like the startled birds. At least, we entered Tbilisi and it was possible for us to say that the reality was the same as our imagined city", wrote Dumas.
Alexandre Dumas spent two month and seven days there, in Tbilisi. During this time he visited all corners of the city: the baths, the theater, notable Georgian families… He was so overwhelmed with impressions that he began to write his book Le Caucase ("Caucasus") before leaving for France. He describes the nature, traditions, sights, Tbilisi, the Georgian cuisine virtuosically, with great love for his host city… He is inspired by the theater and baths in Tbilisi.
Dumas is not able to hide his astonishment while visiting the theater. He says: "I should admit that I was surprised, when I entered the entrance hall of the theater and saw plain, fine ornaments. I had a feeling as if I were at the Pompey's Theater. On the second floor, in the foyer, ornaments were replaced by the Arabic carvings. The hall was like a fairy palace not because of its rich decoration, but rather of the fine taste of its builder.
Perhaps, not so large amount of money was spent on the building, but I had never seen such a beautiful hall in my life."
Few days after his arriving, Dumas was invited to the publishing house Tsiskari. The Georgian writers showed the honorable guest the printing house and arranged a banquet. The magazine Tsiskari published an article on the event.
Dumas enthusiastically collected Georgian armaments, clothes, ethnographic materials. During his visit, he was living in the house of the Georgian philanthropist Zubalashvili. Dumas left the city on 11 January, 1859.
"My Tbilisi, I wish you freedom with the tenderest feelings from the bottom of my heart, I worked so fruitful here!"