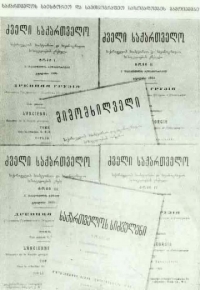 The members of the society collected, studied and stored the materials from Georgia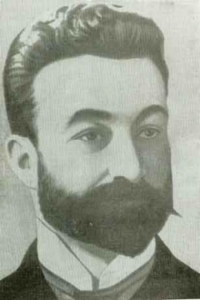 and its neighboring countries. The Society founded book depository and the museum; published two series of scientific works: Dzveli Sakartvelo and Sakartvelos Sidzveleni. The Chairmen of the Society were: Ekvtime Takaishvili (till 1921) and Ivane Javakhishvili (1922-31). In the activities of society the leading Georgian scholars were involved, among them A. Shanidze, G. Chubinashvili, S. Janashia, Sh. Amiranashvili, G. Chitaia etc.
The work of the society was practically interrupted in 1930 and was revived in 1959, after the Georgian Scientific Society for History, Archeology, Ethnography and Folklore was founded (later, the Georgian Historical Society).