National Parliamentary Library of Georgia 
Address: 7 Gudiashvili Street, Tbilisi 0107, Georgia
Tel.: +995 (32) 297 16 61; 297 16 14
Fax: +995 (32) 297 16 15
The library is open every day from 09:30 to 20:00. The library is closed during official holidays.
 The National Parliamentary Library Buildings I, II, III, IV are located in the center of Tbilisi, at L. Gudiashvili and A. Purtseladze streets, Building V is at  63 S. Tsintsadze Street (fromer Saburalo Street).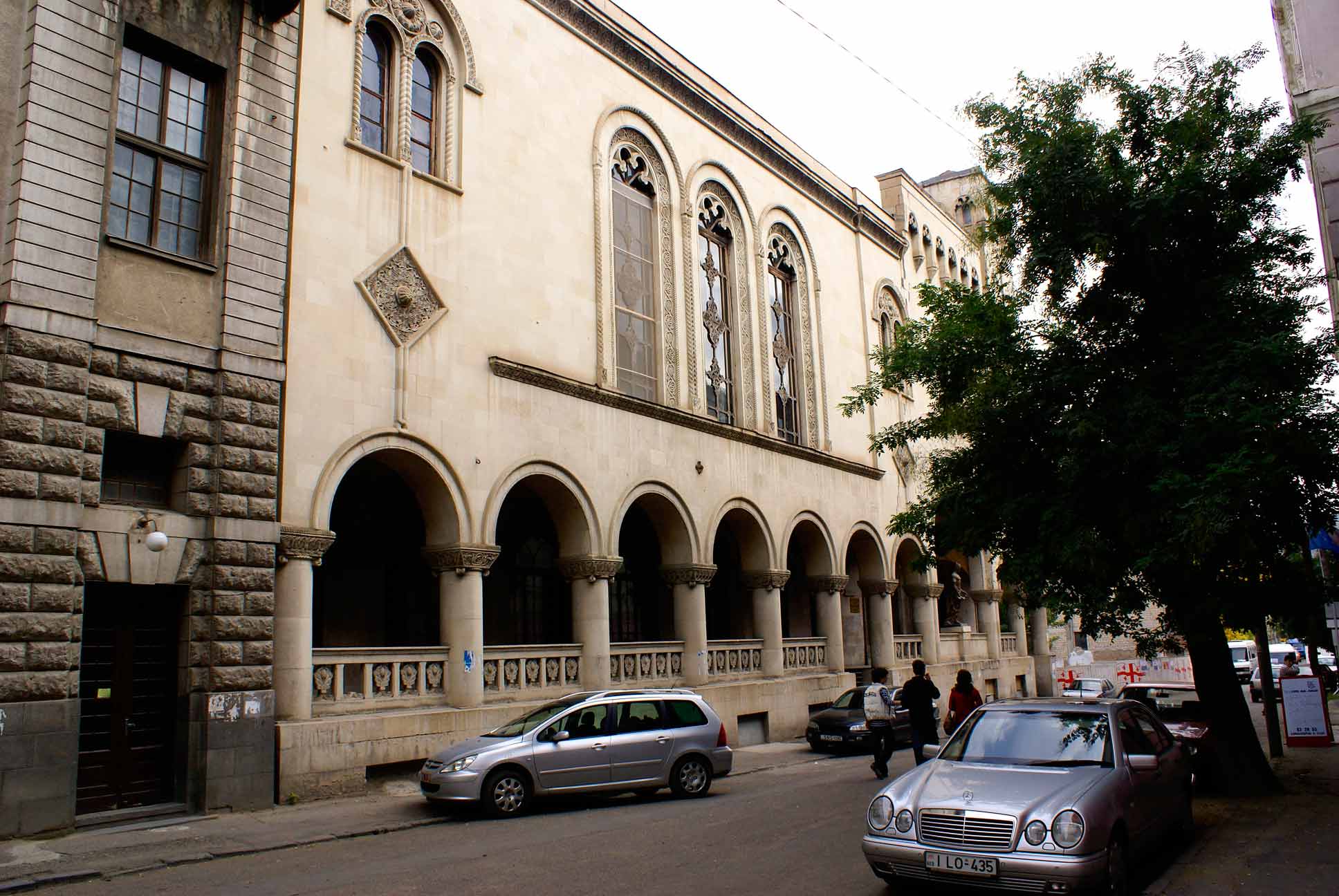 Building I, address: 5 Gudiashvili Street 
-  Rare Collections Reading Hall
-  ISBN , ISSN and ISMN Division
 Note: due to reconstruction works the library Building I is temporarily unavailable to users.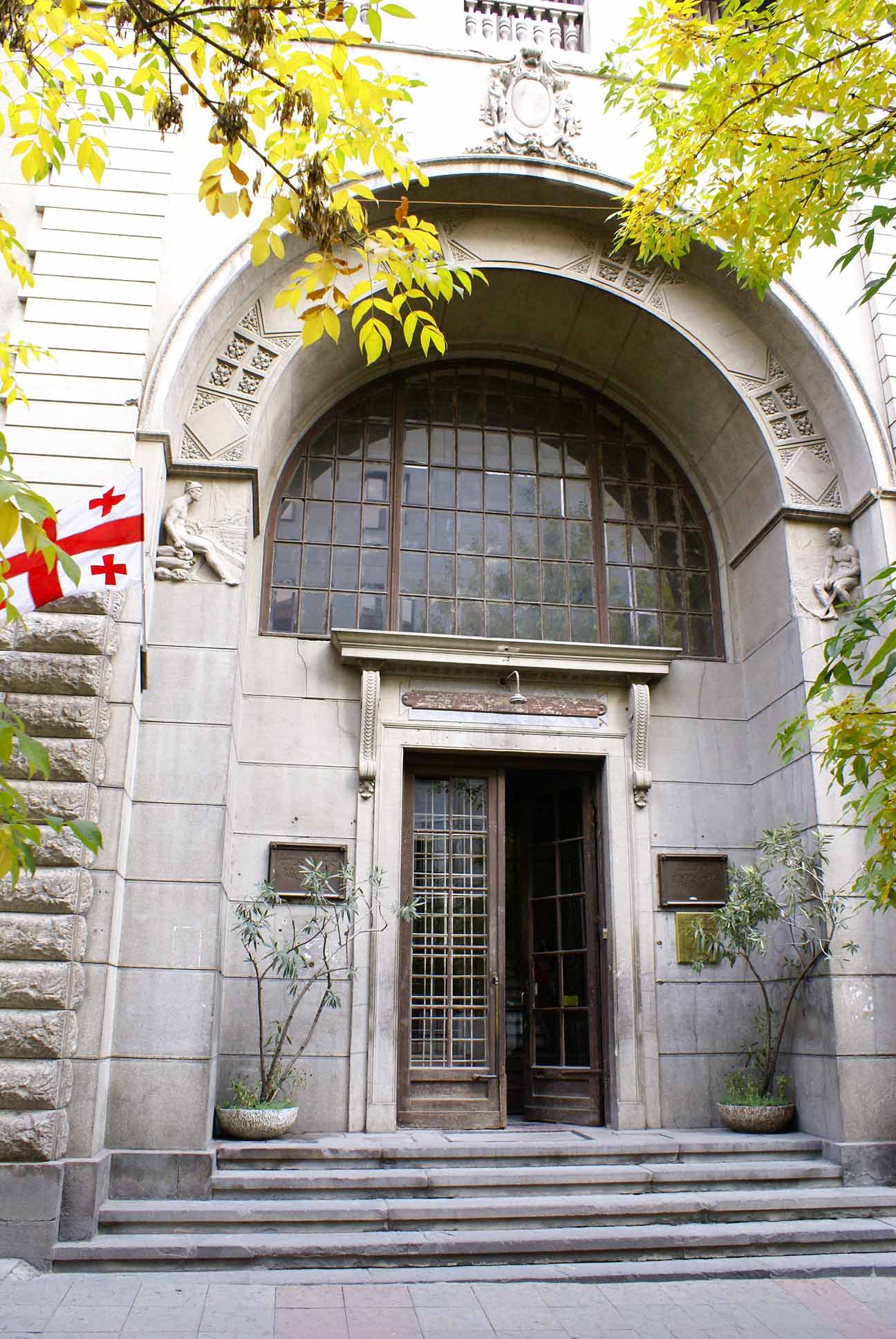 Building II, address: 5 Gudiashvili Street 
- Merab Mamardashvili Civic Education Reading Hall
- Periodicals Reading Hall 
- Reading Hall of the Soceity for Dissemination of Literacy among Georgians
- Deda Ena Hall
- Chabua Amirejibi Cabinet
- Konstantine Gamsakhurdia Cabinet
- Vakhtang VI Laboratory
- Georgian Emigration Hall
- Repressed Literature Cabinet
- Cartography Division
- Acquisitions Division
- Interlibrary Loans Division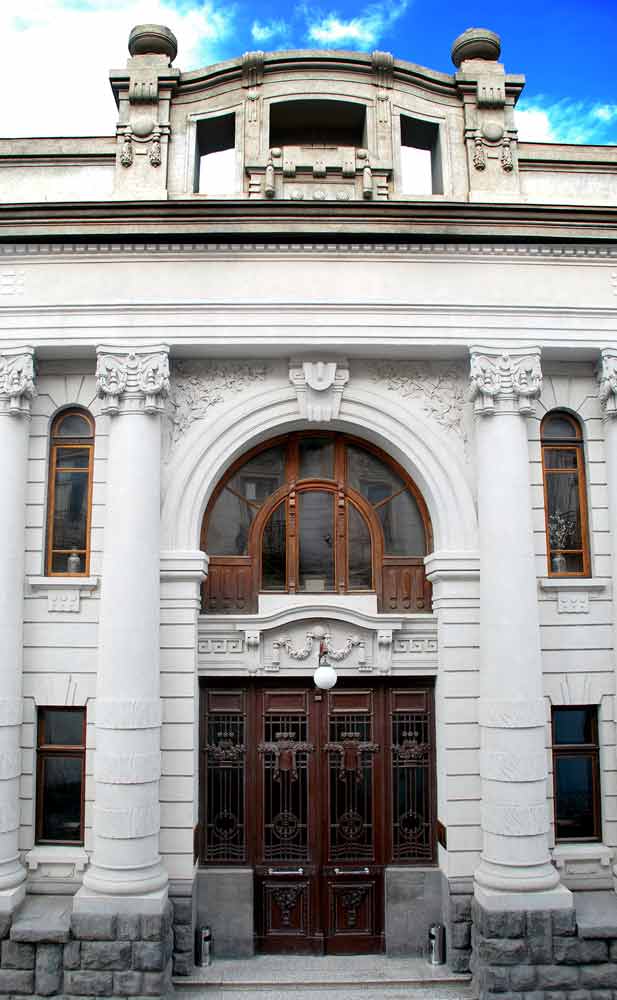 Building III, address: 7 Gudiashvili Street 
- Administration Offices
- Public Relations and Cultural Programs Division
- Reference-Bibliographical Division and Reading Hall
- Kartvelology Division and Reading Hall
- Oriental Studies Reading Hall
- Electronic Resources Division and Liberty Digital Hall
- Music and Audiovisual Collections Division and Reading Hall
- Anglo-American Literature Reading Hall
- Wilhelm Humboldt German Literature Reading Hall
- Media Library of Georgian French Institute 
- Stefano Paolini Italian Library
- Sports Literature Hall
- Vine and Wine Library
- Children's Centre
-  M. Makashvili Garden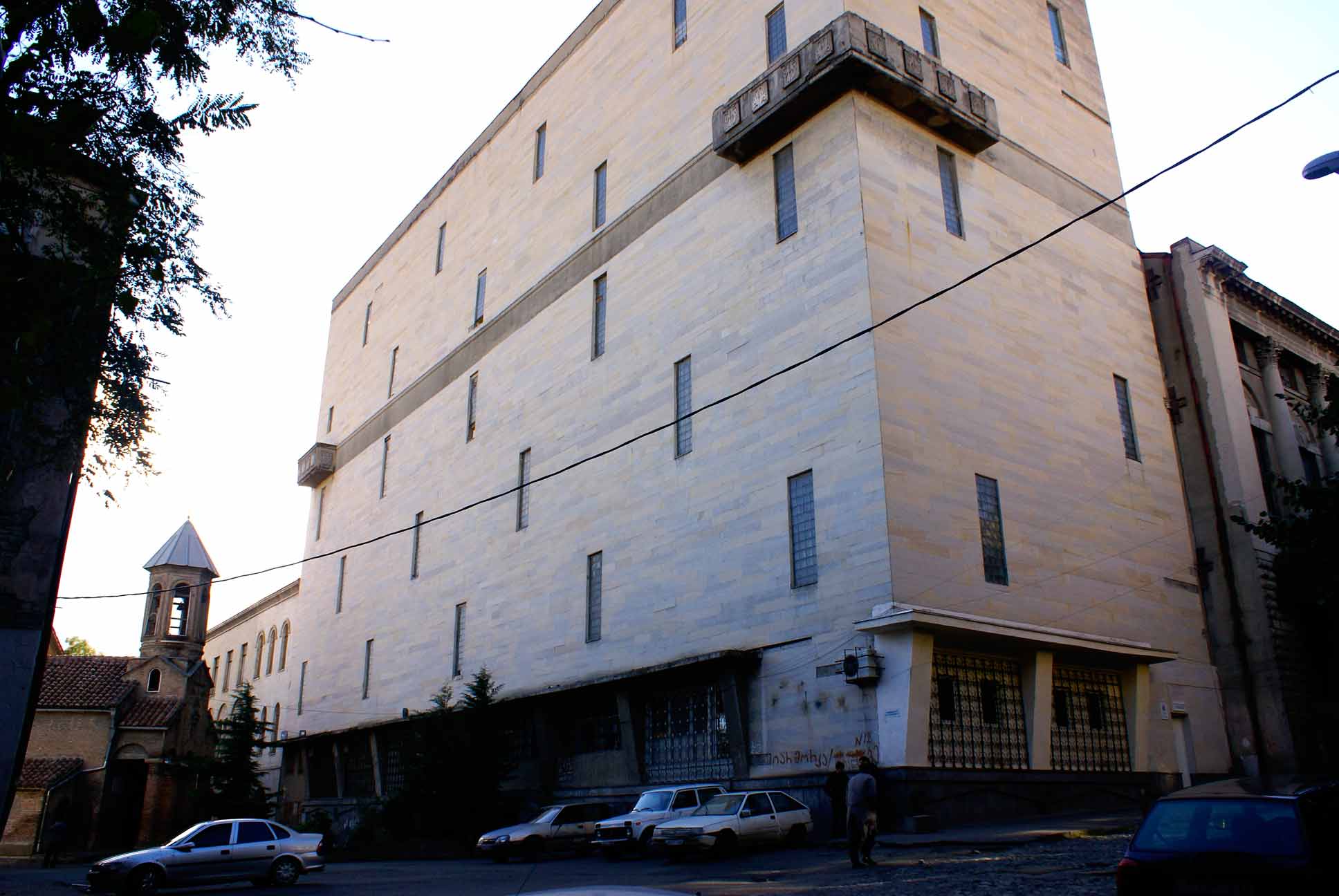 Building IV, address :11 Purtseladze Street

- Reader Registration Office
 - Digital Library "Iverieli"
- Conservation and Restoration Division
Building V, Kutaisi Book Depository, address: Kutaisi, 10 Nikea Street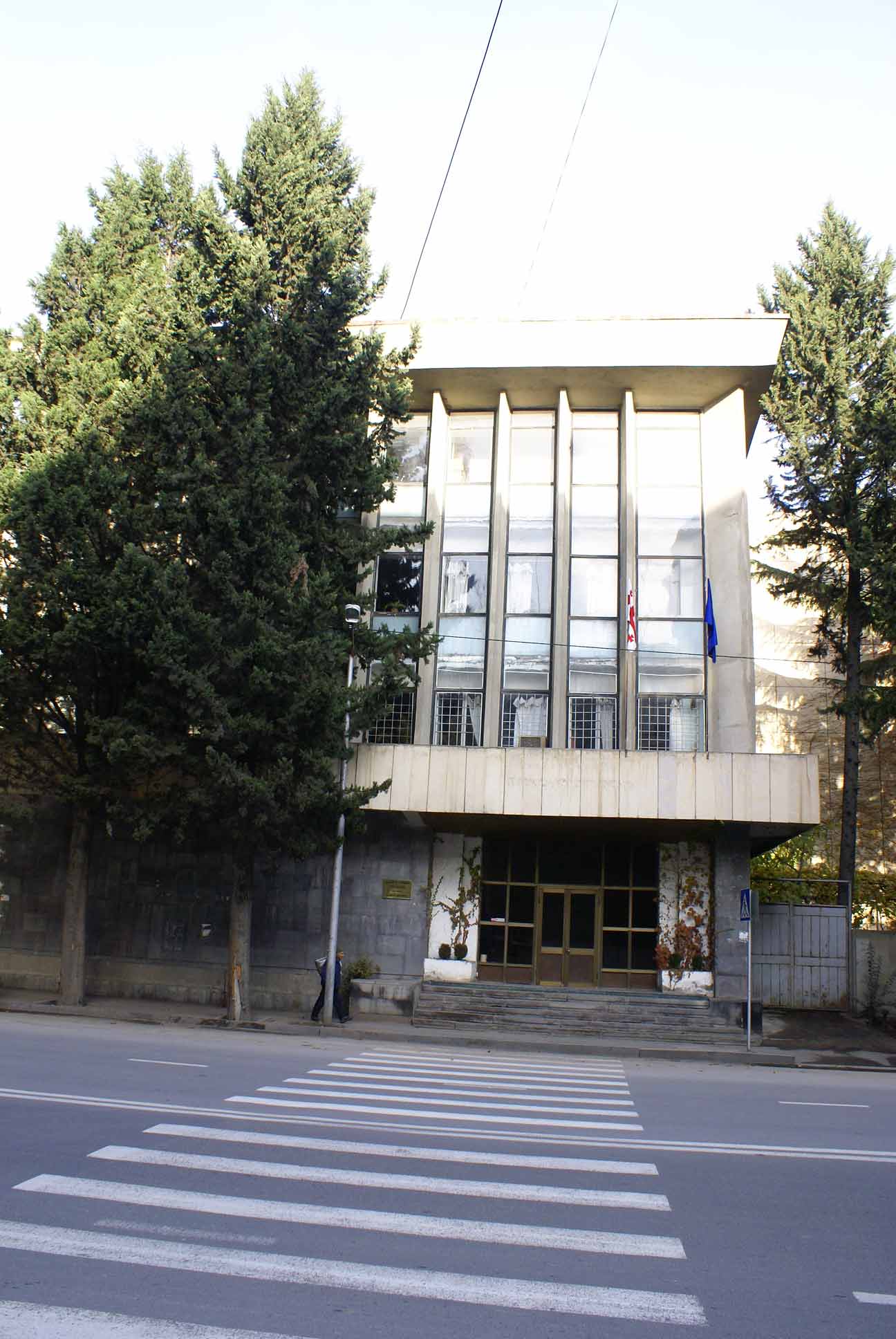 Building VI, address: 63 Tsintsadze Street (former Saburtalo Street)
- Nodar Dumbadze Reading Hall
- Barbare Jorjadze Cabinet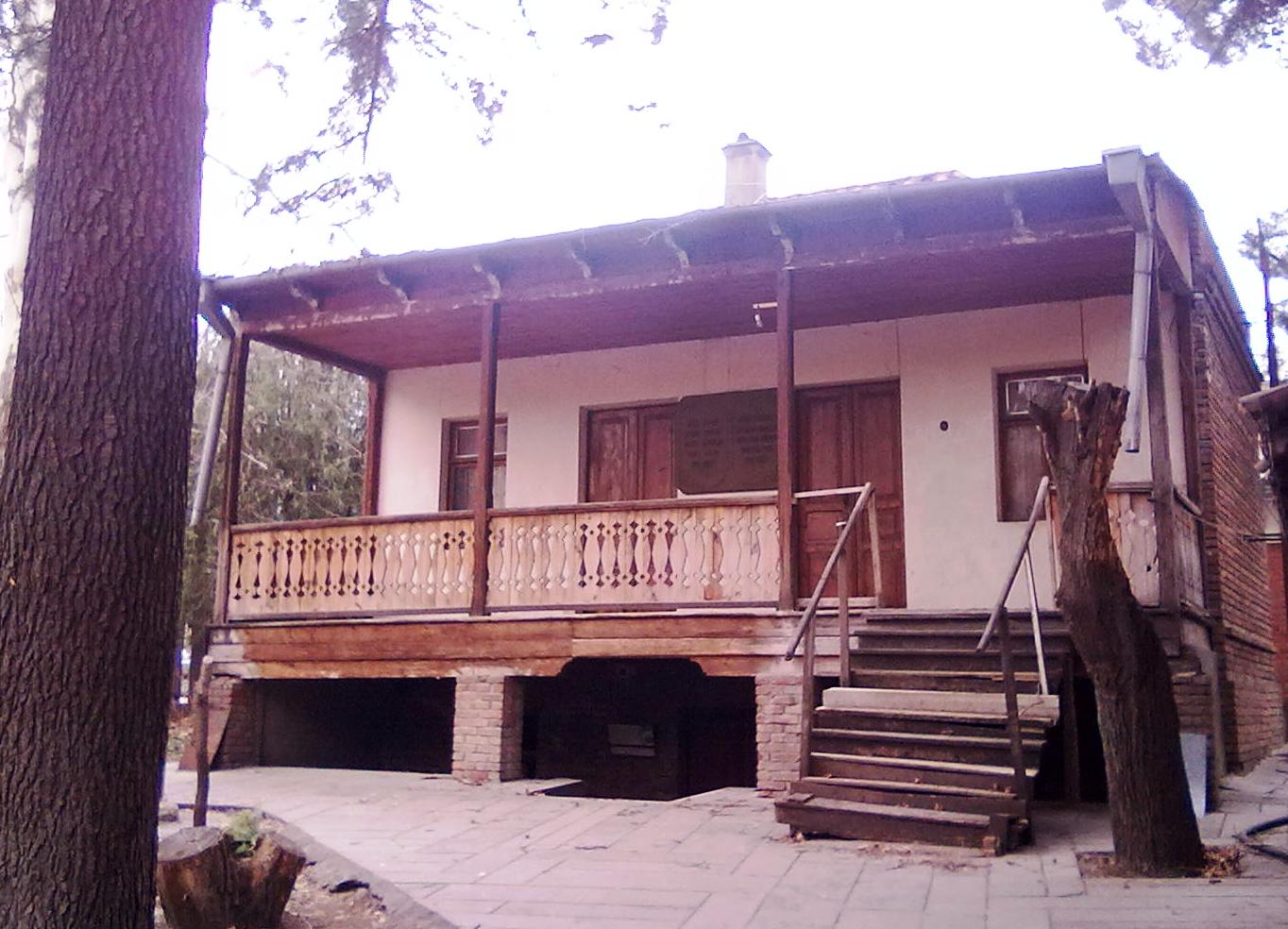 Avlabari Illegal Printing House, address: 7 Kaspi Street