Dear Readers,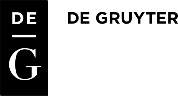 From 13 March to 1 June, the Journal Databases of the famous publishing company De Gruyter is available to the National Parliamentary Library users.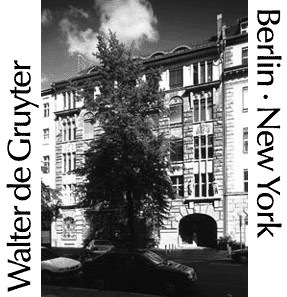 The independent academic publisher De Gruyter can look back at a company history of over 260 years.
Today, the De Gruyter group publishes over 1,300 new titles each year in the humanities, social sciences, STM and law, more than 700 subscriptions based or Open Access journals, and a variety of digital products.
As a global scientific publishing house, for the corporate social responsibility, De Gruyter is committed to the widest distribution of its journals to non-profit institutions in developing countries.
Click on the blue links to see full materials. All lectures are downloadable with Your laptops in the building of the National Parliamentary Library of Georgia. Se the complete list of the available De Gruyter Journals in attached files:
For more information ask at Marjory and Oliver Wardrops Anglo-American Reading Hall.