Lisa Chalidze, widow of famed dissident Valery Chalidze, gifts his archive to the National Parliamentary Library of Georgia
Lisa Chalidze, an American lawyer, academic at Norwich University, and human-rights activist, recently visited Georgia's National Parliamentary Library.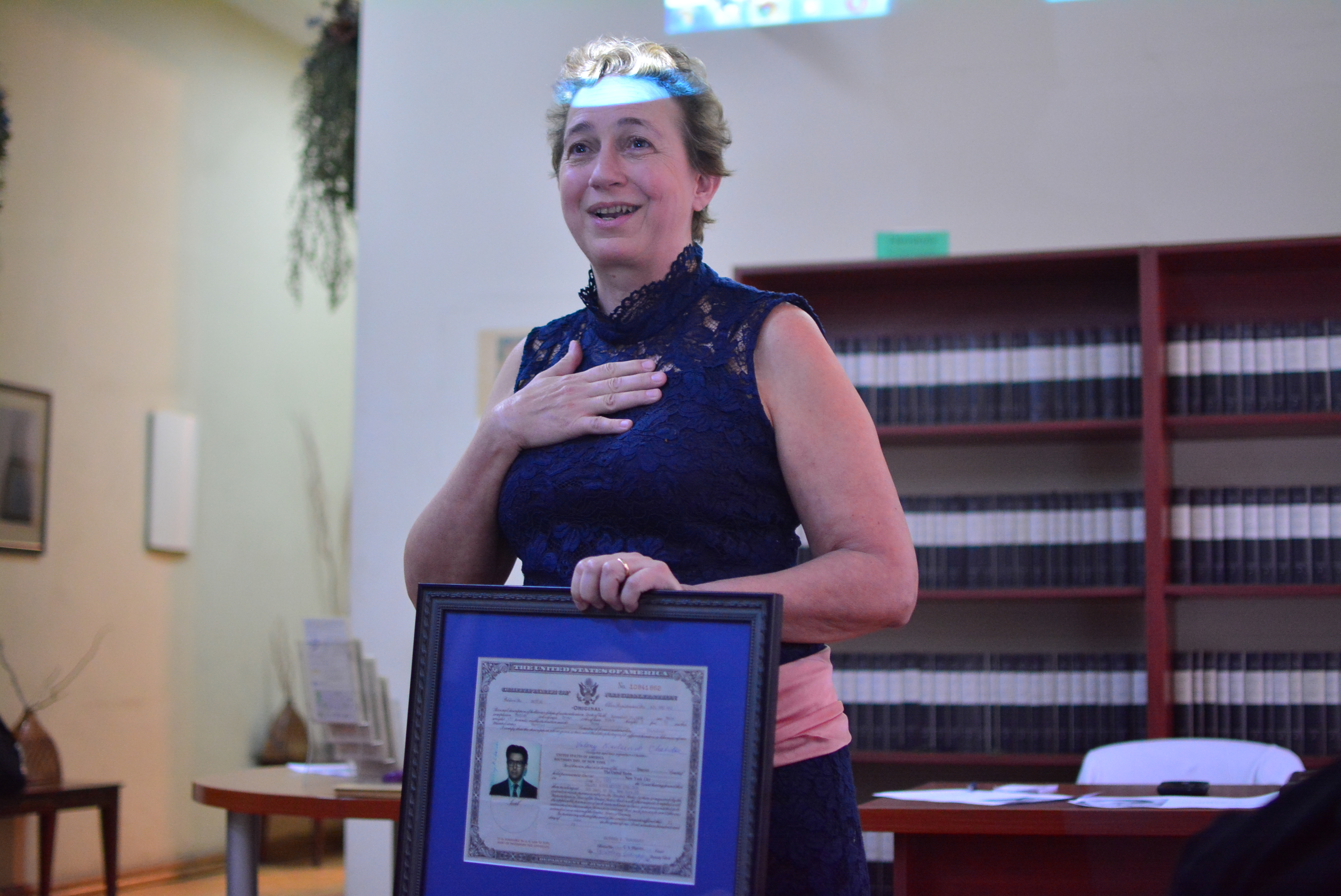 The goal of the visit was to gift to the Library the archive of her late husband, Valery Chalidze, one of the most prominent dissidents of the Soviet era. Mrs. Chalidze also delivered a lecture on Mr. Chalidze's work not only during his tenure in Moscow, but also after his exile to the West. This lecture was of special importance because his name was associated with anti-Soviet activities, and therefore his work was prohibited under Soviet rule in Georgia. Thus, until now there were only a few paragraphs (and those censored) about him.An agreement to bring the Chalidze archive -- of great importance to Georgia -- was reached during the visit of a Library delegation to the United States in 2019. Valery Chalidze is recognized internationally for establishing what came to be known as the legalist branch of the Soviet human-rights movement. (In the United States, this work was recognized in many ways, including by the award of the prestigious MacArthur Fellowship.) In 1972 Chalidze was exiled to the West, where he continued his human-rights activity. In exile in America, he established two publishing houses, to print and send back to the Soviet Union books that otherwise would have been denied to readers there due to censorship. These included works smuggled out of the Gulag; memoirs of important historical figures; and major works of Western political thought.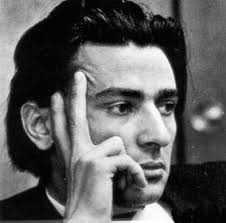 Chalidze lectured widely in the United States and western Europe on human-rights issues, including at Yale University. For some years he was also a Visiting Scholar in the History Department at Middlebury College in Vermont.In addition, he continued his work in theoretical physics throughout his lifetime, eventually publishing "Mass and Electric Charge In the Vortex Theory of Matter."
Norwich University news about the event available with link:
The National Parliamentary Library of Georgia is grateful to Mrs. Lisa Chalidze for the important archive for our readers.
The host of the event was the Marjory and Oliver Wardrops Anglo-American Reading Hall