On November 17, his Excellency Jan Kelly, Ambassador of the United States in Georgia, and embassy representatives visited the National Parliamentary Library of Georgia.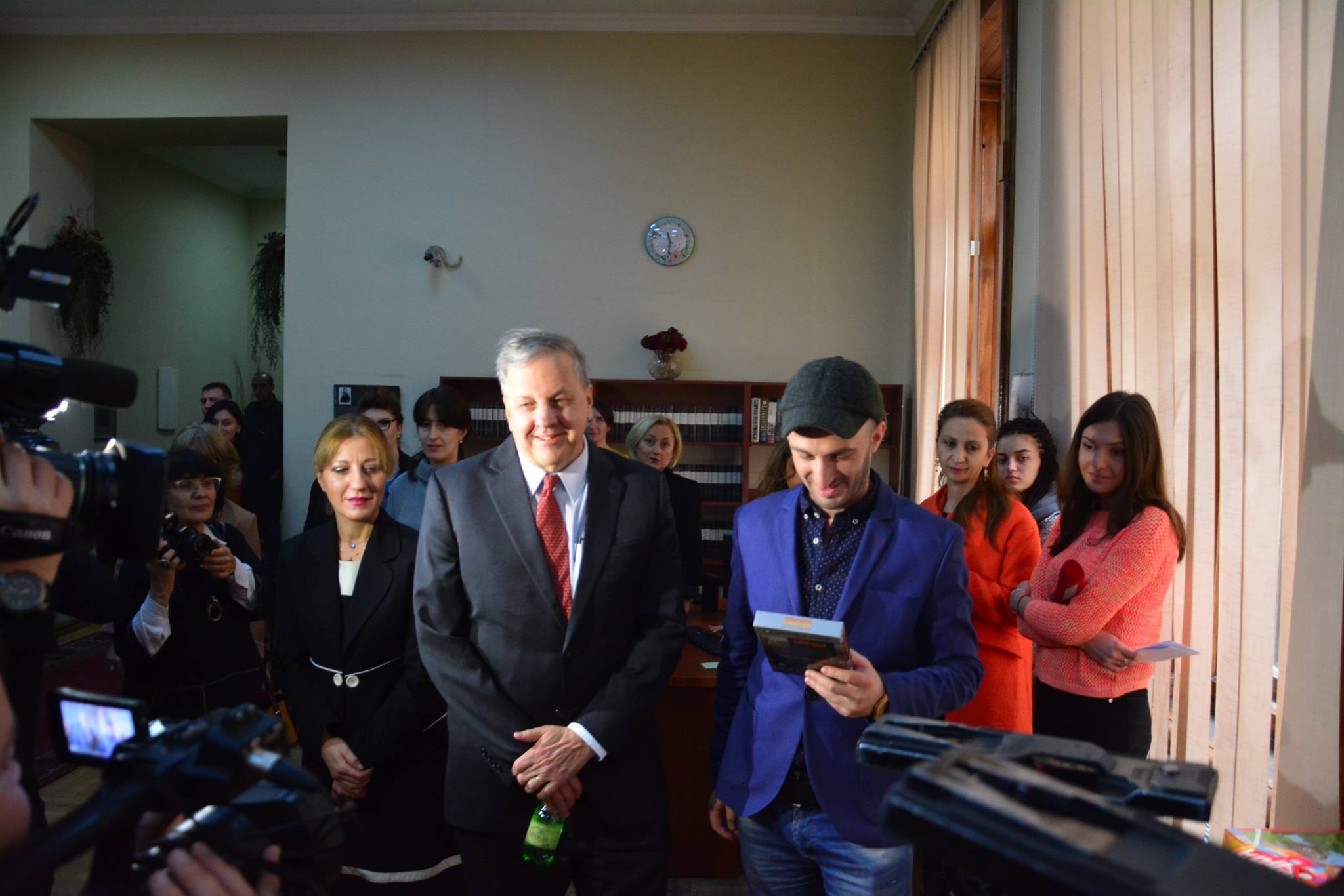 The Embassy of the United States in Georgia donated 56 boxes, 87 000 USD worth of new books on various topics, other publications and learning board games, to the Anglo-American Reading Hall of the National Parliamentary Library of Georgia and to the Project "Equilibrium" for regional libraries.
The donated literature is very diverse and rich in terms of its content, books vary by subject, with titles geared towards readers of all ages and professions. Among them are: The encyclopedia Civil Rights in The United States, Encyclopedia of Politics, the Media and Popular culture (by Brian Cogan and Tony Kelso), Series of The American Poets Project, Books from the series The Library of America (36 volumes of the most important authors), books and films on history, art and world culture, English language manuals, and board games for language learners.
It is worth mentioning that it is the second gift from the US Embassy in Georgia to our readers. In 2014, our collection was expanded with 100 books of the Pulitzer Prize Winners, and today we are happy to offer this newest collection to our readers.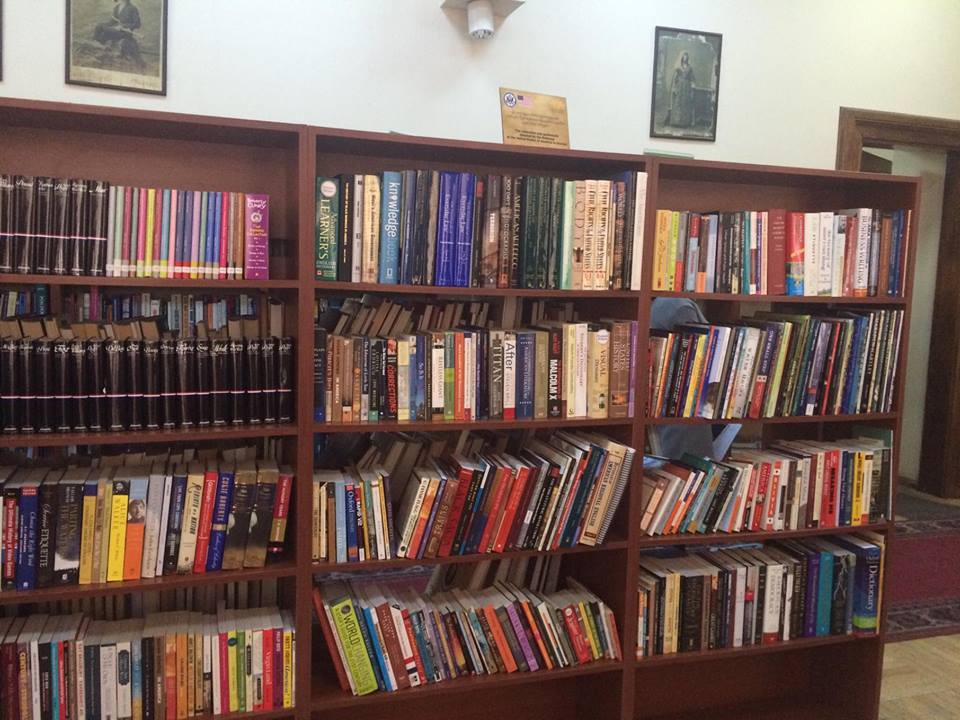 We at the National Parliamentary Library of Georgia express our gratitude to the US Embassy representatives, and, namely, to the Public Affairs Office for the active collaboration.
We are happy to announce that Marjory and Oliver Wardrops Anglo-American Reading Hall has recently been expanded after some renovation process. Now, our readers can fully enjoy the modern working environment.
For additional information about the new collection and other news please ask in the Reading Hall.
See the list of books in the attached file: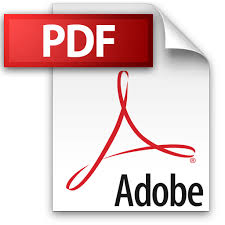 Pulitzer Prize Corner List