Dear Readers,

From 4 May to 4 June, The J. Walter Thompson: Advertising America published by the famous company Adam Matthew Digital is available to the National Parliamentary Library users.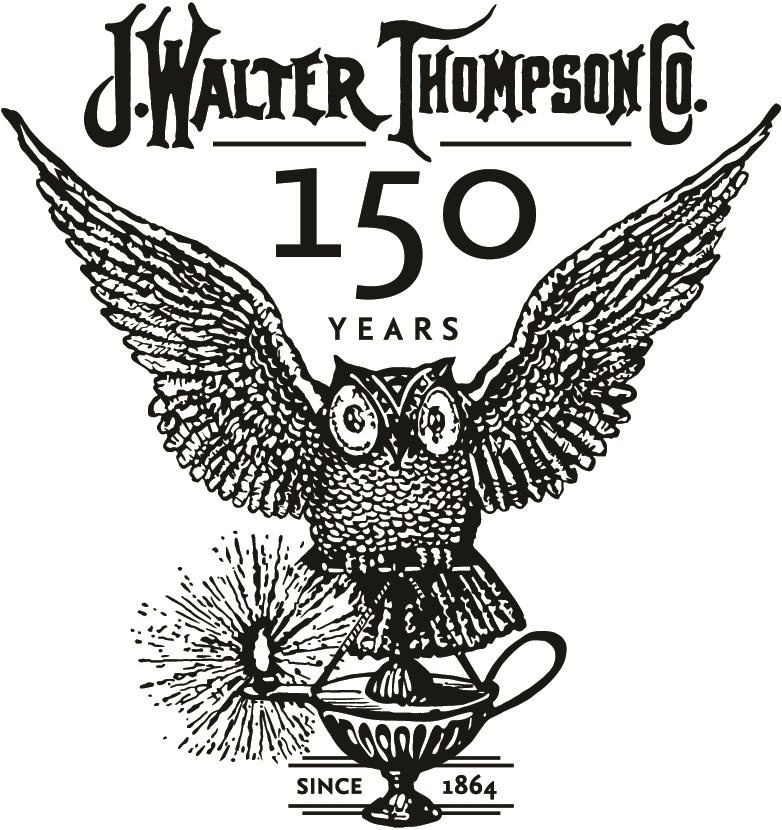 The J. Walter Thompson: Advertising America presents digitized primary source material from the archives of the J. Walter Thompson Company. Students and scholars can research the history, operation, policies, and accomplishments of one of the world's largest and oldest advertising firms. The papers here reveal many aspects of twentieth-century cultural, social, business, marketing, consumer and economic history while investigating the human psyche.
The collection includes material representing every aspect of the operations of a full-service agency - a business model pioneered by JWT - including client relations, market research, media buying, and creative work. Users can chart the development of 'scientific' advertising, the impact of new technologies and media, and the expansion of the company and its techniques across the globe. Highlights include company newsletters and annual reports from around the world, a gallery of over 1,500 print advertisements and presentations delivered by leading lights of the advertising industry.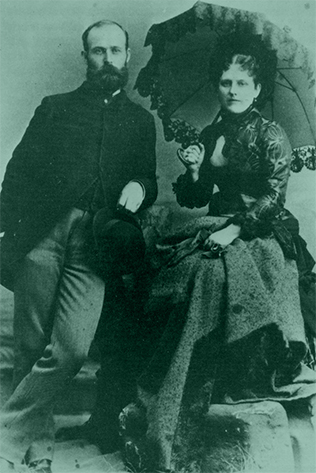 James Walter Tompson Under his leadership, the agency became the seller of advertising space in many American magazines and periodicals. By 1889, 80 percent of the advertising in the United States was placed through J. Walter Thompson. Growth followed, and J. Walter Thompson became the first American agency to expand internationally with the opening of J. Walter Thompson London in 1899. The business subsequently expanded across the globe, is one of the first American agencies in Egypt, South Africa, and Asia.
Thompson is responsible for some enduring brand images in popular culture and he established what is thought to be the first research department in the advertising industry.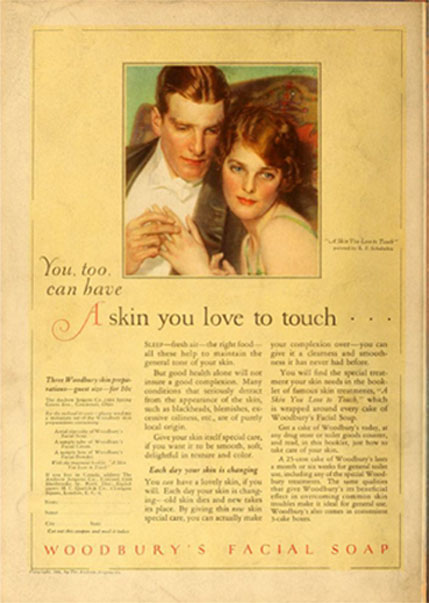 J. Walter Thompson was among the first agencies to employ writers and artists to create interesting advertisements for their clients, replacing the standard ads created by in-house departments. It was also the first agency to provide a wide range of advertising services to clients, including copy, layout, package design, trademark development and rudimentary market research.
Advertising has had a fascinating effect on the world through its interactions with consumer culture. J. Walter Thompson: Advertising America documents these interactions via the workings of one the world's oldest and biggest advertising agencies. The documents in this collection allow us to explore how advertising works, company culture, how decisions are made and ultimately from this we can examine the effect that the industry may have had over wider culture and how culture interacts with advertising.
"In advertising goods, mean what you say and say exactly what you mean. That is the way to win the confidence of the public." James Walter Tompson
These collections are part of the British Adam Matthew Digital, bringing together unique digital library collections of English speaking countries in the most innovative ways.
For more information ask at Marjory and Oliver Wardrops Anglo-American Reading Hall.