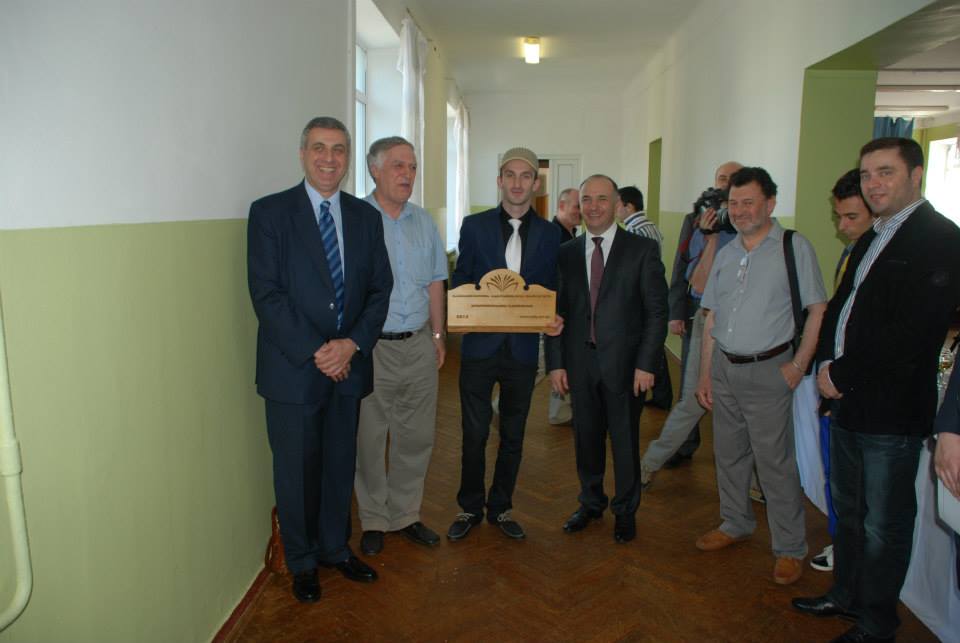 On 18 May, Georgian Library opened in Kiev with the support of the National Parliamentary Library of Georgia.
Raul Chilachava will direct the Library. The National Library will provide the newly opened library with books periodically.
The opening ceremony was attended by Giorgi Kekelidze, the General Director of the National Library, Besik Shamugia, Head of the Georgian Culture Centre 'Iberioni', and Mikheil Ukleba, Ambassador of Georgia to Ukraine.