Dear Readers,


From 16th October to 16th November, during the two month period, the digital library Bloomsbury Food Library is available to the National Library users.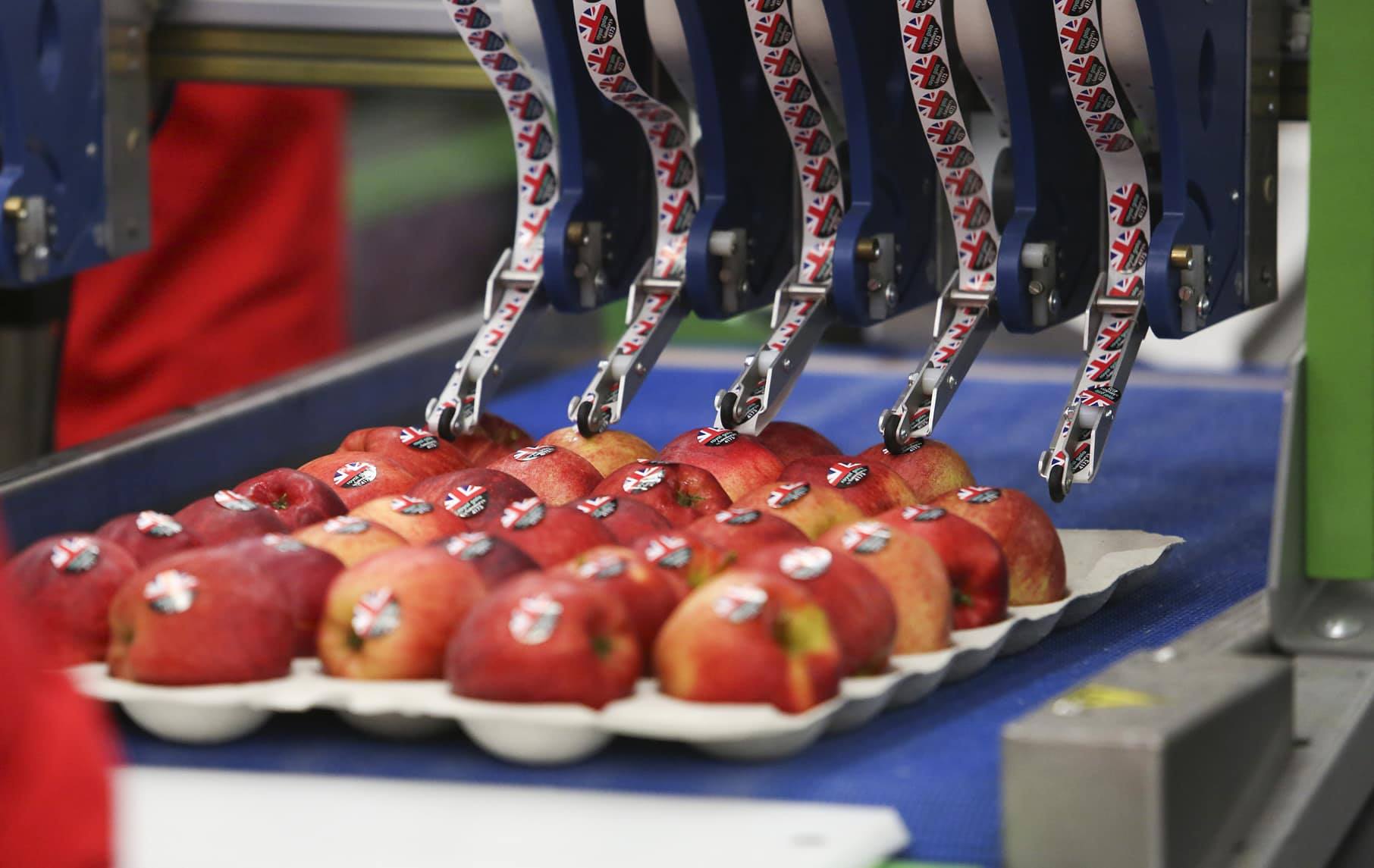 Bloomsbury Food Library With original content from Bloomsbury's leading publishing program in food studies, licensed content from partner publishers and image collections from eminent institutions, Bloomsbury Food Library is the one-stop-shop for anyone studying or working in the field. It reflects the interdisciplinary nature of this growing subject, making it an essential resource for students and scholars studying food, on courses as wide-ranging as history, sociology, anthropology, cultural studies, human geography, sustainability, agriculture, culinary arts, literary studies, political science, and development studies.
Bloomsbury Collections covers the latest literature for the researches working in the field of humanitarian and social science, as well as visual art.
Bloomsbury Publishing is considered the best, publishing over 1100 books, journals and digital services each year.
For more information ask at Marjory and Oliver Wardrop Anglo-American Reading Hall.