Dear Readers,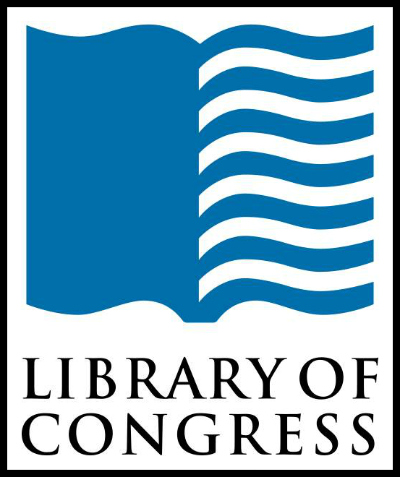 We are happy to inform You, that The Library of Congress, The Near East Section (Dr. Levon Avdoyan) has digitized microfilm collection of almost 1700 manuscripts from the Monastery of St. Catherine's on Mt. Sinai. Among these are 85 Georgian manuscripts.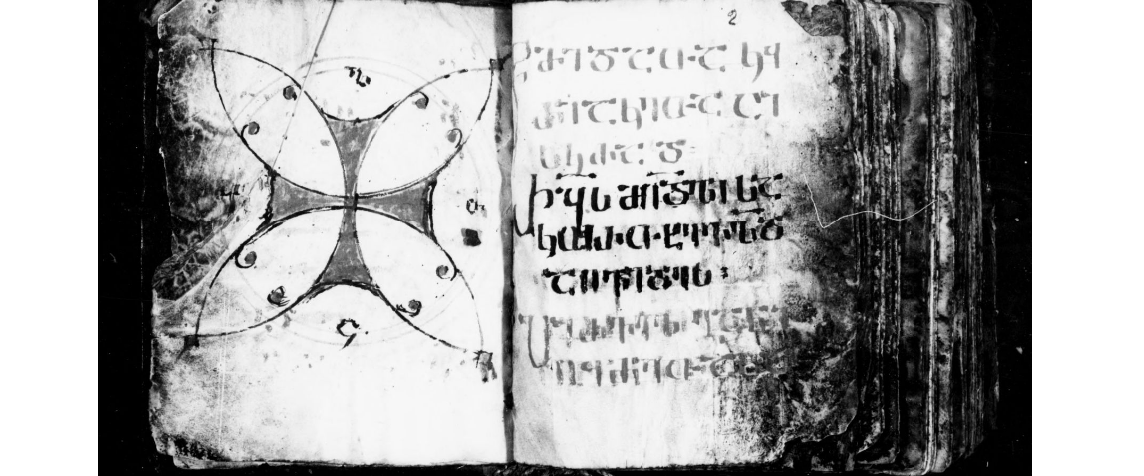 Georgian Manuscripts 47. Lectionary (Gospels)
"Library of Congress Collection of Manuscripts in St. Catherine's Monastery, Mt. Sinai"
Now the library works to mount the collections from the Greek and Armenian Patriarchates of Jerusalem, and from some of the monasteries on Mt. Athos; both sets also contain Georgian manuscripts.
For additional information, please, contact Marjory and Oliwer Wardrops Anglo-American Reading Hall